It is just a matter of weeks before Thanksgiving and then we are in the full holiday swing. Let us help make your party the best it can be! From planning the perfect menu, to the table setting and flowers- we have you covered! We are working with Bloom Berwyn and At The Table BYOB to help you pull off the perfect holiday party. Tara Hardy from At The Table BYOB can put together a top notch menu for you. Want a chef in the kitchen whipping up a beautiful feast? She can do it. Want to just pick up that beautiful feast? That works too! No table is complete without stunning flowers and Kelli Czajkowski, owner of Bloom Berwyn, is your woman! Her flowers are show stoppers- creative, beautiful and affordable. Exactly what you need for your holiday table! So grab your calendars and give us a call for the ultimate holiday party- one where you don't even have to lift a finger! #womensupportingwomen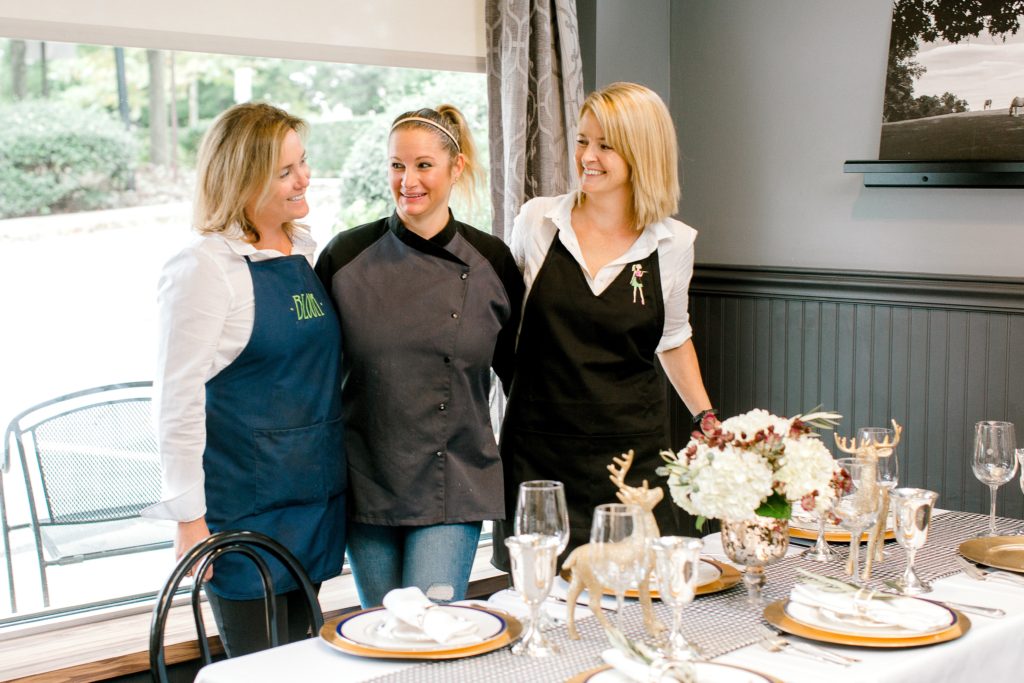 Need help setting the perfect table? We can help! We can work with what you have or rent what you need.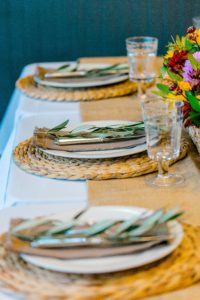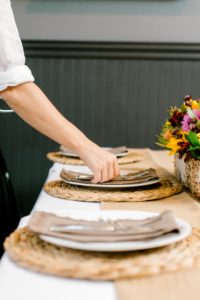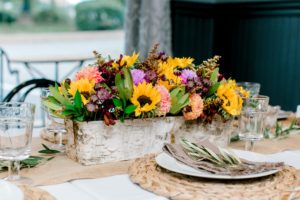 Trying to figure out your Thanksgiving menu? Let Tara do all the hard work! Just pick it up and serve! Check out her menu!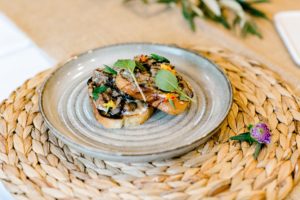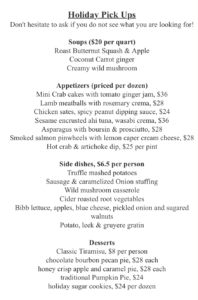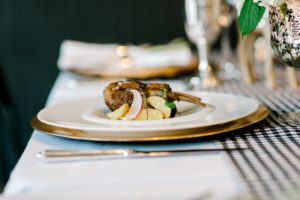 There is still time to order flowers for Thanksgiving! Call Kelli today for pricing!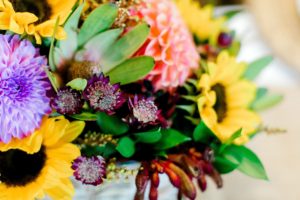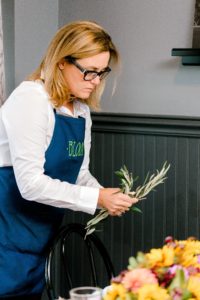 Photos provided by another amazing woman, Amrit Gluck from Perfectly Paired Photography
Happy November!